Robert E. Leach
The career of Robert E. Leach is one of devotion to the process of justice. He participated in the implementation of the Modern Courts Amendment, which reorganized the court system in Ohio.
Leach was born Dec. 18, 1911 to Charles A. and Hazel K. Leach. He attended Ohio State University and the OSU College of Law from 1929 to 1935, earning bachelor's and law degrees. He graduated cum laude and was a member Delta Theta Phi and the Order of the Coif, an honorary law fraternity. Leach served as the first editor of the Ohio State Law Journal from 1934 to 1935.
After being admitted to the Ohio bar, Leach entered private law practice in Columbus. He served as secretary-treasurer of the Columbus Bar Association from 1937 to 1938. In 1940, he took a position as referee with the Ohio Industrial Commission that he held until 1942, when World War II interrupted. Leach served from 1942 to 1946 in the U.S. Army, both in the military police and overseas service as special agent with the Counter Intelligence Corps.
After the war, Leach returned to Columbus to a position as assistant city attorney. In 1951, he became chief counsel for Ohio Attorney General C. William O'Neill.
Leach entered elected office in 1954, when he won a two-year term on the Franklin County Court of Common Pleas, following in his father's footsteps. He was re-elected to two six-year terms, serving until 1968. His fellow judges elected Leach to the Ohio Common Pleas Judges Association 10 years in a row. From 1964 to 1967, Leach served on the Ohio Judicial Council, and was on the organizing committee for the 1967-1968 Ohio Judicial Conference. He was a member of the Civil Rules Committee from 1968 to 1969 and served on the faculty at Franklin College of Law as an adjunct professor of law from 1965 to 1970.
Leach began his judicial career in 1969, when Gov. James A. Rhodes appointed him to the 10th District Court of Appeals, a position that included sitting continuously by assignment on the bench of the Supreme Court of Ohio. It was during this time that the civil rules were adopted. In 1970, Leach attended appellate judges school at New York University.
In 1970, Gov. Rhodes appointed Leach to the Supreme Court to complete the unexpired term of John M. Matthias. In 1972, Leach ran for re-election, but was defeated by Frank D. Celebrezze.
Leach returned to private law practice in 1973 at the Columbus law firm of Vorys, Sater, Seymour and Pease. In 1978, Gov. Rhodes again appointed Leach to the Supreme Court of Ohio, this time as interim Chief Justice after the death of C. William O'Neill.
Leach did not run in the fall election to fill the unexpired term. In his acceptance of the interim position, he swore to be "nonpartisan." Leach chose not to run again, believing he was not up to the rigors of a statewide election campaign.
Leach married Marie E. Chumbley on Nov. 29, 1940 and they had no children. Leach died on Nov. 21, 1993 in Columbus and is buried at Union Cemetery in Columbus.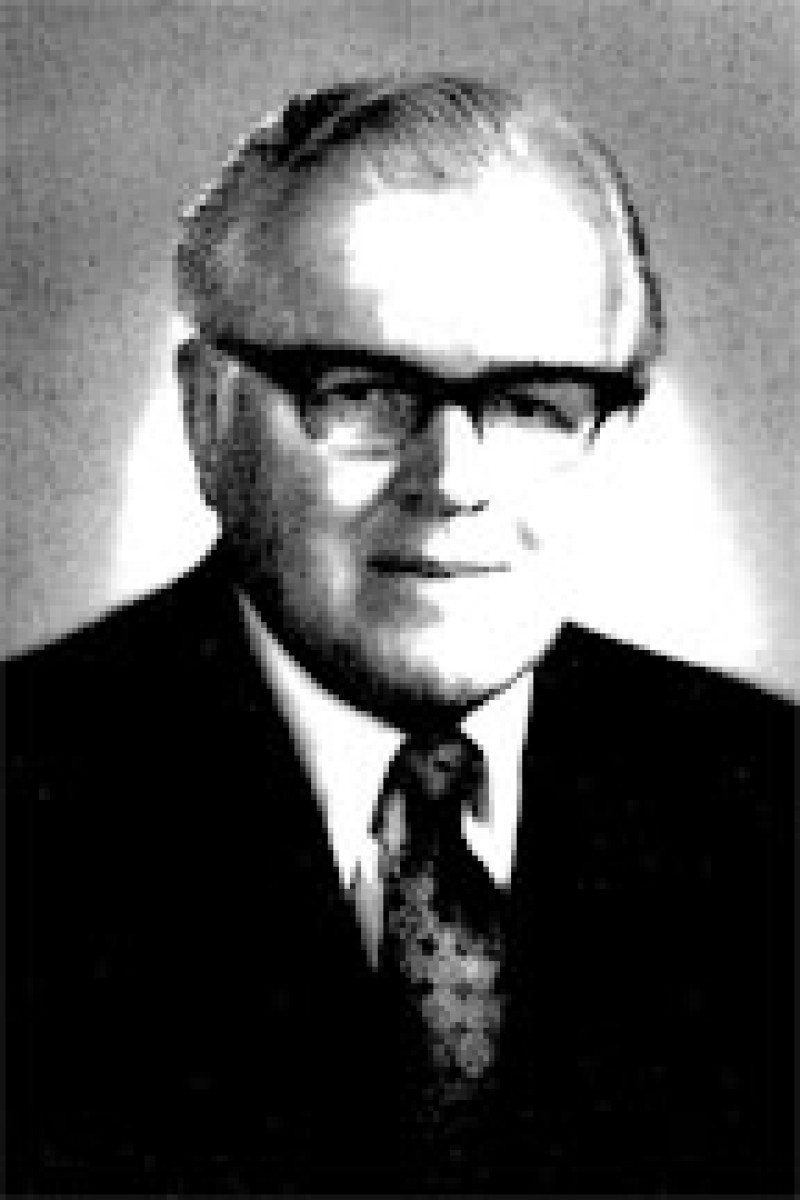 b. Dec. 18, 1911
d. Nov. 21, 1993
128th Justice of the Supreme Court of Ohio
TERM
Sep 25, 1970
to Dec 8, 1972
---
PDF Files may be viewed, printed, and searched using the Free
Acrobat® Reader
. Acrobat Reader is a trademark of Adobe Inc.