Ralph Sidney Locher
Ralph Sidney Locher was a champion of local government while on the Supreme Court of Ohio, drawing from his experience as Cleveland's mayor and law director and Cuyahoga County Common Pleas and Probate Court Judge. In Chief Justice Moyer's opinion, he also had a strong influence on the Court itself, helping to create a collegial atmosphere where the Justices "could vigorously debate the issues before the Court but keep respect for each other."
Born an American citizen in Moraine, Romania on July 24, 1915, Locher came to the United States with his parents Ephraim and Natalie Voight Locher and his brother, Walter, in 1928. The family settled in Bluffton, where he was educated in the local public schools, graduating from Bluffton High School in 1932. He attended the University of Dayton for one year before transferring to Bluffton College in 1933, following the death of his father. At Bluffton, Locher achieved academic honors and played football. He graduated with a bachelor's degree in 1936, and enrolled in the Western Reserve University School of Law in the fall. He earned his law degree in 1939, passed the Ohio Bar exam that year and joined the Cleveland law firm of Davis & Young.
Locher's career in public service began with his appointment as secretary of the Ohio Industrial Commission in 1945. The following year, Gov. Frank J. Lausche appointed Locher his legal counsel. Following Gov. Lausche's defeat in the November 1946 election, Locher returned to private practice in Cleveland. In 1949, he returned to the Lausche Administration and served as secretary to the governor. During his years of service to Gov. Lausche, Locher came to be identified with the branch of the Ohio Democratic Party known as Cosmopolitan Democrats, politicians who were first or second generation immigrants from Eastern Europe.
Locher left the Lausche Administration in 1953 to become Cleveland's law director under Mayor Anthony Celebrezze Sr. While serving as law director, Locher represented the City of Cleveland before the Supreme Court, arguing the city's case against the private Cleveland Electric Illuminating Company.
Mayor Celebrezze resigned in 1962 to accept appointment to the position of director of the U.S. Department of Health, Education and Welfare. Under provisions in Cleveland's City Charter at the time, the law director became the mayor until a special election was held. This was Locher's first political campaign.
Locher easily won the special election and campaigned unopposed in the general election in 1963 for a full two-year term. He also won re-election in 1965. Locher attempted to emphasize efficient administration, low taxes, preserving Cleveland Municipal Power and neighborhood improvements. His administration also oversaw the doubling of the size of the Port of Cleveland and the expansion of Cleveland Hopkins International Airport. Also, during his two-plus terms as mayor, Cleveland State University was established and ground was broken for the downtown campus of Cuyahoga Community College.
During his 1966-67 term, the Locher Administration came under increased pressure both at the local level and from President Lyndon B. Johnson's administration to improve living conditions in the inner city Hough neighborhood, to work with trade union leaders to increase black membership in trade and craft unions and to speed urban renewal reconstruction. Locher was not successful in these three areas and urban renewal development money was withheld. This and the impact of the Hough riot in 1967 led to Locher's defeat in the Democratic primary by Carl B. Stokes.
Locher returned to public service in 1968, when he was elected to complete an unexpired term on the Cuyahoga Common Pleas Court. In 1972, Locher successfully campaigned for election to a six-year term as Cuyahoga County Probate Court judge. Four years later, Locher was elected to the Supreme Court of Ohio.
During his two terms of service, Justice Locher authored 97 opinions. He was known to write non-controversial opinions and most of the written opinions showed his expertise in utility issues. He also devoted his attention to writing opinions deciding issues relating to local government. His opinion in Rocky River Firefighters v. City of Rocky River (1996) upheld the city's authority to discipline firefighters, establish work rules and set working conditions. This split decision was reversed in 1989.
After his retirement, Locher returned to Cleveland and lived in the suburb of Beachwood. He was a member of the governing board of Old Stone Church and the board of managers of the Central Branch of the YMCA. Locher died in his Beachwood home on June 18, 2004, his 65th wedding anniversary. His wife, Eleanor Worthington Locher, survived him. They had one daughter, Virginia Wells.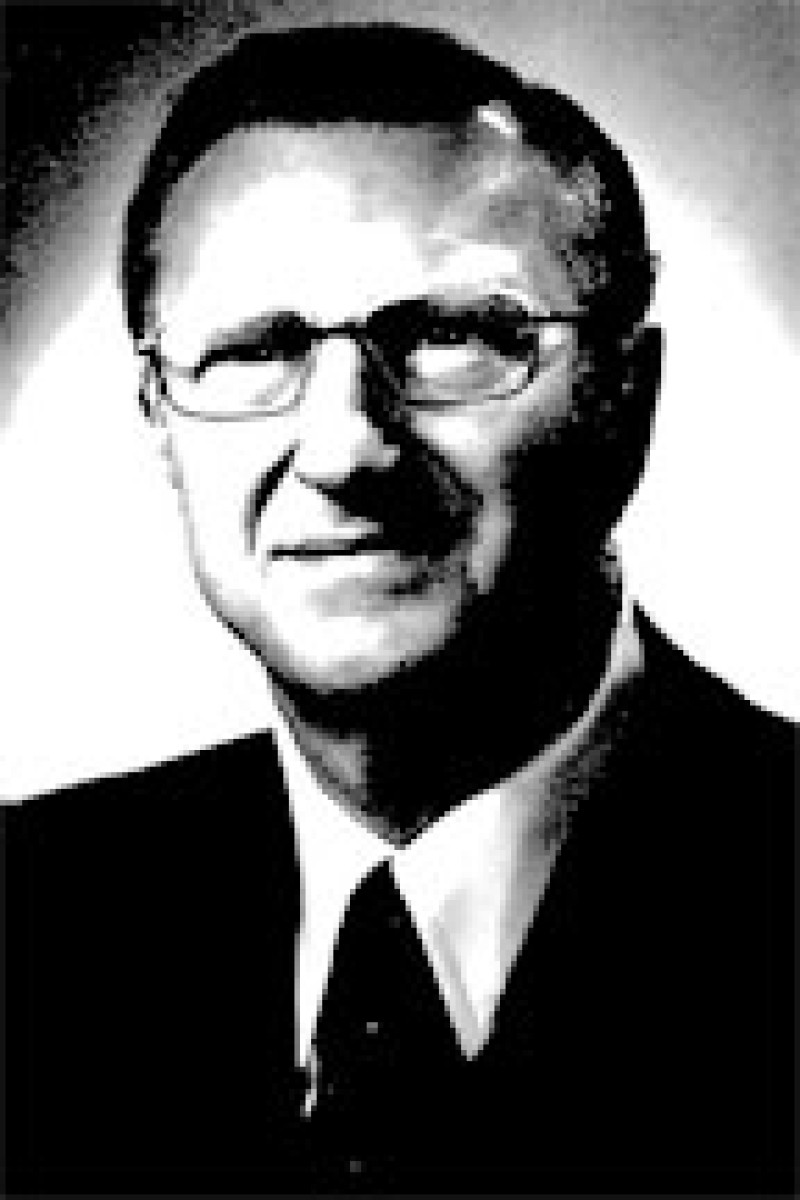 133rd Justice of the Supreme Court of Ohio
TERM
Jan 1, 1977
to Jan 1, 1988
---
PDF Files may be viewed, printed, and searched using the Free
Acrobat® Reader
. Acrobat Reader is a trademark of Adobe Inc.