James Edgar Robinson
James Edgar Robinson was born Aug. 15, 1868, in Union County, Ohio to John W. and Sarah Coe Robinson. He attended Ohio Wesleyan University from 1886 to 1889. Robinson studied law with his uncle, and after taking a course of law at Ohio State University from 1892 to 1893, he was admitted to the Ohio bar in 1893. Robinson opened a law office in Richwood, where he practiced for six years, later moving his practice to Marysville.
Robinson's first elected position was as Union County prosecuting attorney, a position he held for two terms from 1900 to 1906. During this period, he also formed a law partnership with William T. Hoopes, which dissolved on the death of Hoopes in 1912. On Jan. 10, 1916, Gov. Frank Willis appointed Robinson to the 3rd District Court of Appeals, a position that opened when Judge Timothy Ansberry resigned. Robinson was defeated in the Nov. 7, 1916, election by Kent Hughes during the Woodrow Wilson Democratic landslide.
Robinson was elected to the Supreme Court of Ohio on Nov. 5, 1918, taking his seat on the bench Jan. 1, 1919. He was re-elected twice, on Nov. 4, 1924, and again on Nov. 3, 1931, but he died in office in 1932. His opinions are in volumes 99 through 124 of the Ohio State Reports.
In the cases involving the right to a referendum upon the federal amendment extending the right of suffrage to women, he was the only member of the Court holding that the provisions of the federal constitution denied to the state a right to hold a referendum approving such amendment, and was upheld in his position by the U.S. Supreme Court. He had a record of never being reversed by the U.S. Supreme Court in any cases carried there after being ruled on by the Supreme Court of Ohio.
Robinson married Lula D. Flickinger on May 31, 1893 and they had four children. Robinson died on Jan. 27, 1932, after a short illness. Funeral services were at his residence, but officiated by Dr. Robert R. Reed of Indianola Presbyterian Church. His burial was in the family cemetery in Marysville.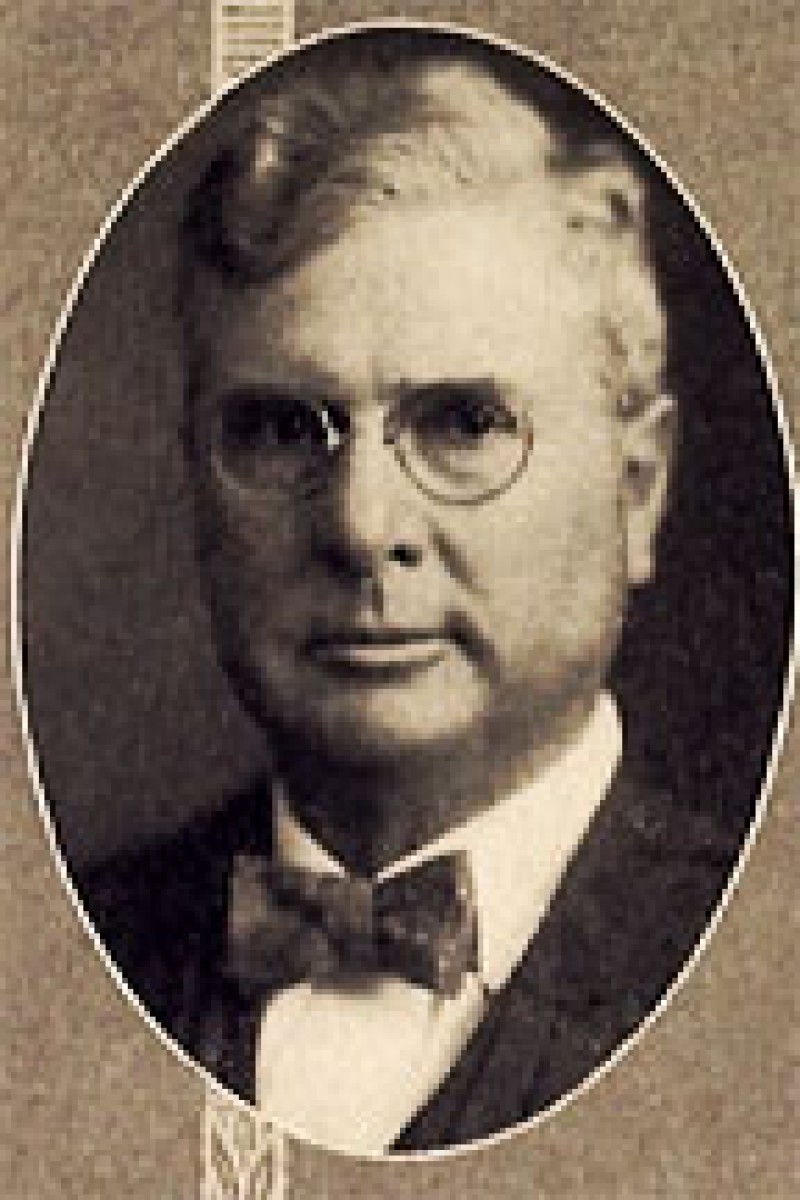 b. Aug. 15, 1868
d. Jan. 27, 1932
83rd Justice of the Supreme Court of Ohio
TERM
Jan 1, 1919
to Jan 27, 1932
---
PDF Files may be viewed, printed, and searched using the Free
Acrobat® Reader
. Acrobat Reader is a trademark of Adobe Inc.