GilbertBettman
Gilbert Bettman was known to relish opportunities to chop firewood, hunt, fish, traipse through the woods and climb mountains. He thought nothing of paddling a canoe up the Ohio River and then drifting downstream to his home at the end of the day.
Born in Cincinnati on Oct. 31, 1881 to Louis and Rebecca Bloom Bettman, he attended Cincinnati's public schools and graduated first in his class. He attended Harvard University, where he earned an undergraduate degree in 1903, and completed work for a master's degree in 1904. He later enrolled at Harvard Law School and graduated with honors in 1907. After his return to Cincinnati, he passed the Ohio bar and joined the law firm of Kramer & Kramer. When he became a partner in 1913, the firm became known as Kramer & Bettman.
As an attorney, Bettman successfully argued a case in 1910 before the U.S. Supreme Court, Unity Banking & Savings Co. v. Bettman. Before the United States' entry into World War I in 1917, Bettman left his lucrative private practice to serve as counsel for the War Risk Bureau in Washington, D.C. Shortly thereafter, he enlisted in the U.S. Army in Maryland and was appointed a captain assigned to the Intelligence Office of the Army's General Staff at the War Department. Following the war, Bettman received an honorable discharge and returned to Cincinnati to resume private practice.
He was appointed to the faculty of the YMCA Law School of Cincinnati, now the Salmon P. Chase College of Law at Northern Kentucky University, in 1919. He later became dean and worked diligently for 10 years to raise the quality of education the night school offered. Meanwhile, he was elected vice mayor of Cincinnati in 1921, but resigned shortly thereafter to become the Ohio Department Commander of the American Legion. As part of his duties, Bettman acted as legal counsel for legion posts. He also participated in drafting an adjusted compensation bill passed by the Ohio General Assembly in 1922, which included money to assist World War I veterans.
In 1929, Bettman left his position as law school dean after a successful run for Ohio attorney general, his first statewide campaign for office. He won re-election in 1930. As attorney general, Bettman represented Ohio before the Supreme Court of Ohio and the U.S. Supreme Court in 1931 in East Ohio Gas Co. v. Tax Commission of Ohio et al. He argued on behalf of the state to collect $1.6 million in excise taxes owed by the East Ohio Gas Company on intrastate sales of natural gas.
Bettman made a run for the U.S. Senate in 1932, but lost to Robert J. Bulkley. In January 1933, when his term as attorney general ended, he returned to private practice in Cincinnati. Bettman returned to public office after winning election to a six-year term on the Supreme Court in 1940. He served on the Court for 18 months. In February 1942, Bettman suffered a heart attack brought about by heart disease that required his convalescence and absence from the court. He died on July 17, 1942.
Bettman was married to Iphigene Molony and the couple had three children. Bettman is buried in Spring Grove Cemetery in Cincinnati.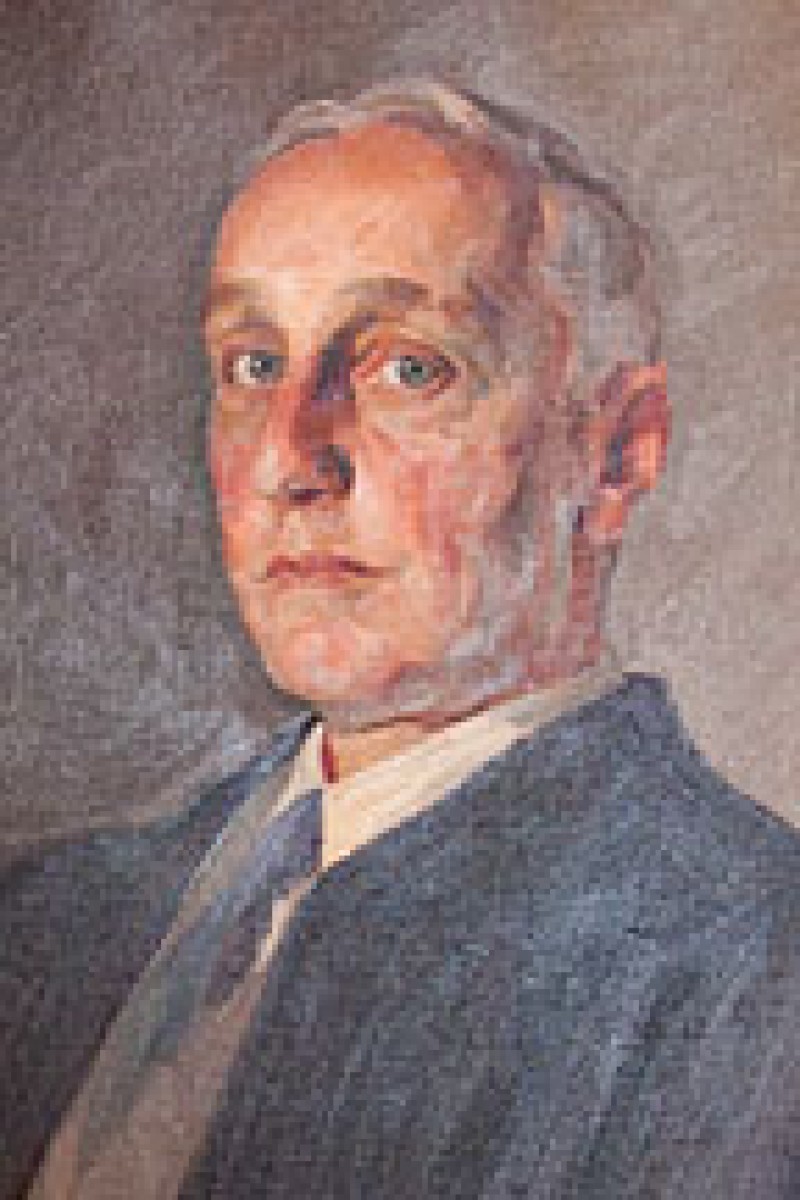 b. Oct. 31, 1881
d. July 17, 1942
106th Justice of the Supreme Court of Ohio
TERM
Feb 20, 1941
to Jul 17, 1942
---
PDF Files may be viewed, printed, and searched using the Free
Acrobat® Reader
. Acrobat Reader is a trademark of Adobe Inc.