Coleman W. Avery
Coleman W. Avery, a member of a prominent and wealthy Cincinnati family, built a legal career in private practice and service with the Hamilton County prosecutor's office, the City of Cincinnati's city solicitor's office and the Supreme Court of Ohio. Tragically, his work and life ended with the murder of his second wife, Sarah Loving Avery, and his suicide on March 14, 1938.
Avery, the son of William Leyard and Johanna Avery, was born Feb. 22, 1880, in Cincinnati. Educated in the city's public schools, he graduated from the University of Cincinnati in 1902 and from the university's law school in 1905. That year, Avery also was admitted to the Ohio bar and joined Cincinnati's Honest Elections Committee. Committee members shortly thereafter named Avery to their executive committee. Avery first held public office in 1909, when county Prosecutor Henry T. Hunt appointed him an assistant prosecutor.
In 1912, Avery was named an assistant city solicitor for Cincinnati and, in 1914, he waged an unsuccessful campaign for election to the Hamilton County Court of Common Pleas bench. Avery began private practice in 1915 and also served on the faculty of the Cincinnati Law School from 1916 to 1918. From 1917 to 1919, Avery was the special assistant district attorney for war work in the Cincinnati office of the U.S. attorney for the southern district of Ohio.
Also, during World War I, Avery served as a major in the Second Battalion, Cincinnati Home Guards. Avery returned to private practice in 1919, and in June 1920, was appointed by Gov. James M. Cox to the Supreme Court, replacing Justice Stanley Merrell of Hamilton County, who resigned. During the 1920 general election, Justice Avery lost the election to complete the remaining two years of the term to Ohio Adjutant General and World War I veteran Benson W. Hough.
Justice Avery's brief tenure on the state's high court saw him write four majority opinions. His decision in the case of The State ex rel. Smith v. Smith, Secretary of State in 1920 dealt with the questions of whether the Secretary of State of Ohio performed a discretionary or ministerial duty when certifying the names of candidates to appear on primary election ballots and whether Ohio common pleas and appellate courts held authority to review the Secretary of State's actions. Justice Avery, in writing for a unanimous Supreme Court, ruled that Ohio's courts properly exercised authority when deciding if election officers abuse discretion or engage in fraudulent or corrupt activities. Justice Avery also found that sections of the Ohio General Code limited election officers' discretion in determining the candidates' eligibility to whether the candidates were registered electors who were eligible to seek particular offices. Justice Avery, on behalf of the Supreme Court, granted a preemptory writ of mandamus ordering Secretary of State of Ohio Harvey V. Smith, a Republican, to place the name of Harry Clay Smith on the Republican primary election ballot for the office of Secretary of State.
Following his defeat on Nov. 2, 1920, Justice Avery returned to Cincinnati, resumed his private practice and lectured on criminal law at Cincinnati's YMCA night law school. In 1935, his oldest son, John Coleman Avery, joined him in private practice.
Avery married his first wife, Elinor Coates Baer of Baltimore, Md. in 1904. The couple had five children. Elinor died in Asheville, N.C. on May 22, 1928, from the long-term effects of tuberculosis. Avery married Sarah Loving of Lynchburg, Va. in 1934. The couple had no children.
Over the years, Avery and his sisters invested heavily in Cincinnati commercial real estate. While the properties, especially the Commercial Arts Building where Avery maintained his law office, were valuable, they returned little income during the Great Depression. Also, for several years, Avery represented A. Willis Hunter in a civil suit against the Oldroyd Machine Company. While, Avery successfully won a judgement against the company for $100,000, he was unsuccessful in collecting the amount owed his client, including his legal fees of nearly $35,000. The pressure of Avery's financial situation concerning the family's real estate investments, his inability to collect the award owed Hunter, and an increase in his alcohol consumption, according to news stories, weighed heavily on him. These issues, along with the effects of a recent heart attack, hospitalization for depression and arguments with his wife over his driving after drinking, resulted in Coleman Avery murdering his second wife and committing suicide in the couple's North Bend Road mansion on March 14, 1938.
Avery was a member of numerous clubs in Cincinnati, including the Duckworth Democratic Club and the Miami Valley Hunt and Polo Club. He worked on behalf of the Hunt and Polo Club to have bridle paths constructed at some of Cincinnati's larger wooded parks. Among his many hobbies were the breeding of Irish terriers and the raising of horses at the family's North Bend Road estate. Avery was survived by his five children. Following his death, a private service for Avery's family was held on March 16, 1938, with burial taking place in the Cincinnati Spring Grove Cemetery later that day.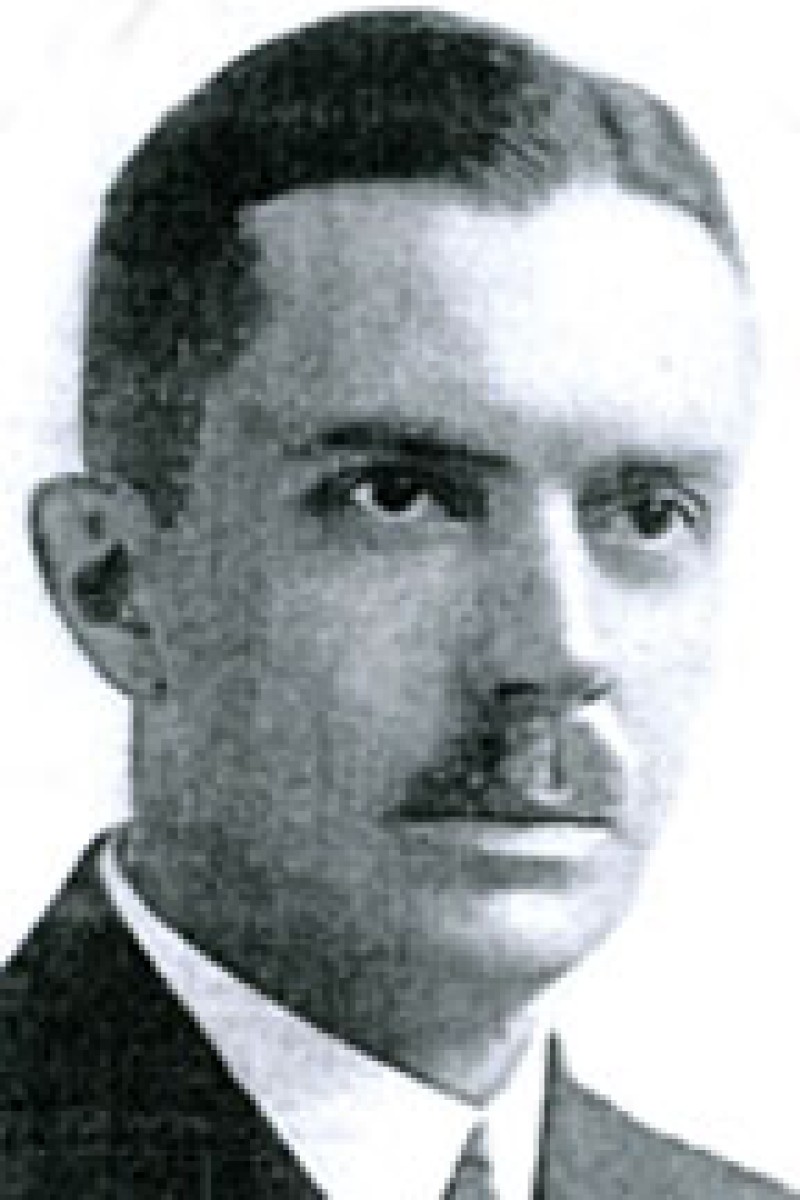 b. Feb. 22, 1880
d. March 14, 1938
85th Justice of the Supreme Court of Ohio
TERM
Jun 1, 2020
to Dec 1, 2020
---
PDF Files may be viewed, printed, and searched using the Free
Acrobat® Reader
. Acrobat Reader is a trademark of Adobe Inc.