Charles Steele Bell
A renowned member of the legal profession and a strict disciplinarian, Charles Steele Bell was known for his no-nonsense attitude. Born in Carthage, Ohio, on Oct. 8, 1880, he was the son of Samuel and Mary Alice Logan Bell. Following his father's death, Bell quit school at age 16 to support his family. While working as a railroad clerk, Bell attended night school at the YMCA School of Law of Cincinnati, now the Salmon P. Chase College of Law at Northern Kentucky University, graduating in 1908 with a bachelor of laws. He was admitted to the Ohio bar in 1910 and joined the private law practice of his brother, Samuel Walter Bell. In 1916, Samuel Bell became a judge in the Cincinnati Municipal Court, and Charles continued the practice on his own while also serving as the assistant solicitor of Carthage and Elmwood Place.
Bell worked as an assistant prosecuting attorney in the Hamilton County prosecutor's office starting in 1919, and later was elected prosecuting attorney. He was elected to the Hamilton County Court of Common Pleas and re-elected twice, in 1930 and 1936.
It was during this period that Bell presided over one of the most memorable cases of his career – the case of Anna Marie Hahn, a woman accused of killing an elderly man by arsenic poisoning in order to steal his money. Evidence showed that she had murdered three more men and crippled another using arsenic poisoning. The jury, after three hours of deliberation, returned its verdict of first-degree murder without a recommendation for mercy. This was a first in the history of Hamilton County. Bell sentenced Hahn to death by electrocution. He said of the sentencing in a 1959 interview with the Cincinnati Enquirer, "I said what I had to say and not a word more. My throat was choking. When I pronounced (the) sentence and asked that 'God have mercy on your soul,' I climbed off the bench and locked myself in my chambers. Then I cried like a 2-year-old child."
In November 1942, Bell won election to the Supreme Court of Ohio, filling the unexpired term of Gilbert Bettman. He was re-elected in 1946 and served until March 1947 when he resigned, citing failing eyesight as the reason for his retirement. Then-Gov. Thomas J. Herbert immediately appointed Bell to a vacancy on the Hamilton County Court of Common Pleas.
Bell served the court until his death on May 6, 1965. At his death, his colleagues commented on his almost uncanny ability to assimilate days and weeks of complicated testimony, and in a matter of hours, reduce it to salient points and render a decision.
Bell was married to Florence Helen Bolce. He is buried in Spring Grove Cemetery in Cincinnati.
Upon Bell's death, Louis J. Schneider said: "He was a giant, a giant as a member of the legal profession and so recognized by everyone who knew his capacity as a lawyer and a judge." Others remembered Bell as a strict disciplinarian in the courtroom, one who tolerated no disrespect or nonsense from attorneys or witnesses.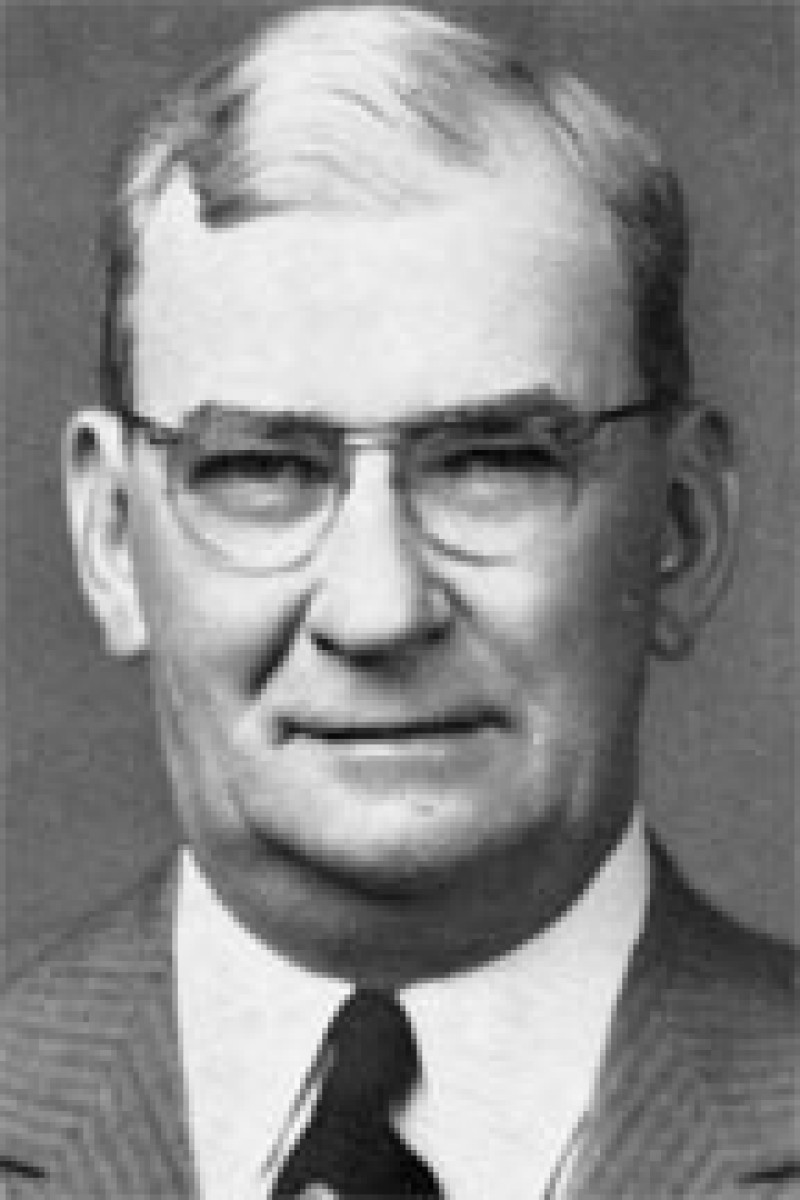 b. Oct. 8, 1880
d. May 6, 1965
107th Justice of the Supreme Court of Ohio
TERM
Dec 1, 1942
to Feb 28, 1947
---
PDF Files may be viewed, printed, and searched using the Free
Acrobat® Reader
. Acrobat Reader is a trademark of Adobe Inc.