Robert Mason Sohngen
Robert Mason Sohngen's life was described as one "capable in all fields of civic endeavor and endowed with political astuteness and a desire for public service." He was frequently called away from his private law practice in Hamilton, Ohio to serve the people at the federal, state and local level.
Sohngen was born in Hamilton on July 16, 1887 to Charles E. and Anna Mason Sohngen. He graduated from Cornell University in 1908 with a law degree. After his graduation, he spent several months in Europe traveling and studying. In 1909, he returned to the United States and joined the Williams Shoe Company of Cincinnati, where he worked for five years.
Sohngen was admitted to the Ohio bar in 1915 and formed the law firm of Williams and Sohngen in Hamilton. At the start of World War I, he enlisted on Aug. 27, 1917 and was assigned to Officer's Training School at Fort Harrison, Ind. He was commissioned a first lieutenant on Nov. 27, 1917 and assigned to Camp Sherman in Chillicothe with the 158th Brigade. While serving as Camp Judge Advocate and Camp Intelligence Officer, he was promoted to captain on July 10, 1918. This promotion gave him the nickname "Cappy," which he thoroughly enjoyed. He was discharged on Dec. 20, 1918.
In 1915, Sohngen was elected a member of the Hamilton Board of Education and was re-elected in 1919. For four years, he served as board president. He was elected Hamilton city solicitor in 1922 and served in that post until 1923. During the 1920s and 1930s, he served several terms as chairman of the Butler County Democratic Executive Committee. Public service called him again when he was appointed state counsel for the Home Owners Loan Corporation in 1933. This was an agency established by President Franklin D. Roosevelt's administration to help stabilize real estate values that depreciated during the Depression. It granted long-term mortgages to one million homeowners nationwide who faced the loss of their property. In February 1935, he resigned and returned to his law firm in Hamilton.
From 1939 to 1944, Sohngen was a member of the Ohio Bar Examining Committee of the Supreme Court of Ohio. Gov. Frank J. Lausche appointed him director of the Ohio Department of Liquor Control on Jan. 13, 1945. On Jan. 4, 1947, Gov. Lausche appointed Sohngen to the Supreme Court. Upon accepting this appointment, he issued this statement:
"It is a sobering experience to receive an appointment to the Supreme Court of Ohio. I accept this appointment and am conscious of the great honor and confidence, which Governor Lausche has expressed in me by the appointment. I am conscious also of the high responsibilities attendant upon this judicial position. …In whatever public office I have held, it has always been my purpose to act impartially and in the interest of all the people in all walks of life, and I shall be guided by these principles in my service on the Supreme Court of Ohio."
He filled the unexpired term of Justice Roy H. Williams, whose term ended Dec. 31, 1948. Justice Sohngen ran for a six-year term in 1948. However, Kingsley A. Taft, who later became Chief Justice, defeated him.
In State, ex rel. Witter v. Ferguson (1947), the Supreme Court examined the question of whether a judge who left his post to serve in the U.S. Armed Forces should be considered to have been granted a leave of absence or to have resigned his position. Judge Bernard G. Witten was elected to the Belmont County Court of Common Pleas for a six-year term in 1942. In 1943, President Franklin D. Roosevelt appointed Witten to an office in the U.S. Army. After World War II ended, he returned to Belmont County, where he resumed his duties as judge. Since there was confusion as to his legal status, Gov. Frank J. Lausche appointed him to the position in 1946.
Auditor of State Joseph T. Ferguson disputed whether Judge Witten should have received his salary for 1945 to 1946, since his legal status was unclear. Justice Sohngen wrote that the judge implicitly resigned as judge when he joined the Army. When he returned and assumed the duties of judge, he was a de facto judge. Since the judge had rendered services acting in good faith for which he was paid, the auditor of state could not recover his salary and was ordered to pay him back wages that were withheld.
Returning to Hamilton, Justice Sohngen resumed the practice of law with the firm he founded, now called Sohngen, Parrish, Beeler and Egbert.
Sohngen married Helen Ray Simpson on March 30, 1910. They had no children. On June 4, 1953, he died in Mercy Hospital in Hamilton. He is buried in Greenwood Cemetery in Hamilton.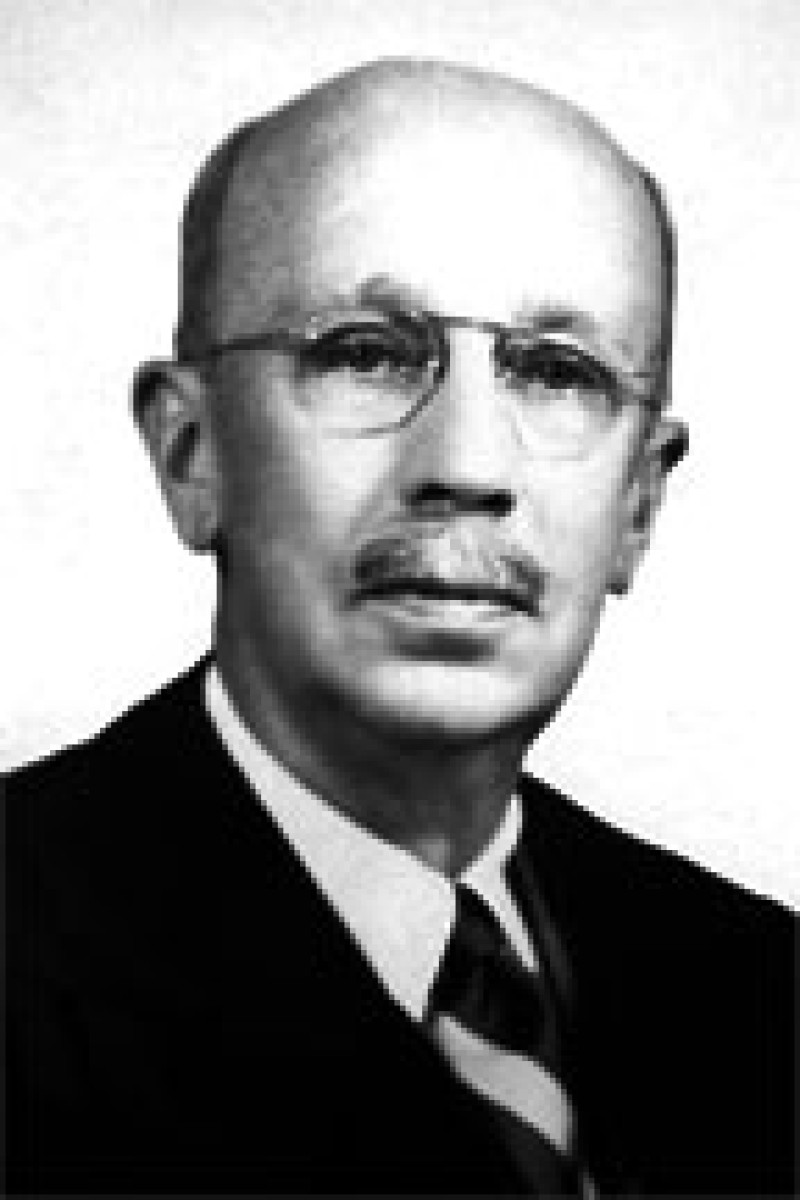 b. July 16, 1887
d. June 4, 1953
108th Justice of the Supreme Court of Ohio
TERM
Jan 9, 1947
to Dec 31, 1948
---
PDF Files may be viewed, printed, and searched using the Free
Acrobat® Reader
. Acrobat Reader is a trademark of Adobe Inc.