GibsonAtherton
Gibson Atherton was born in Newark on Jan. 19, 1831, to John and Clarissa Ackley Atherton. From 1849 to 1851, he attended local schools and Denison University. He graduated from Miami University in 1853.
Atherton moved to Osceola, Mo. to teach in a private school, but stayed for only one year. Returning to Newark, he read law with Lucius Case. He was admitted to the bar in 1855.
Atherton was elected Licking County prosecuting attorney in 1857, 1859 and 1861. He also served as mayor of Newark from 1860 to 1864. He ran unsuccessfully for the Ohio Senate in 1863 and for the court of common pleas bench in 1866.
In 1878, he was elected to the U.S. Congress representing the 14th district and re-elected in 1880. He served from March 4, 1879 to March 3, 1883, deciding not to seek a third term, desiring instead to seek a spot on the Supreme Court of Ohio.
On Aug. 20, 1885, Gov. George Hoadly appointed Atherton to the Supreme Court to fill the vacancy created by the death of Justice John W. Okey. He did not succeed in winning the election that fall, however, and left the bench on Dec. 16, 1885. His opinions are contained in volume 43 of the Ohio State Reports.
Atherton returned to private practice in Newark. Atherton married Margaret A. E. Kumler on Nov. 18, 1856, in Butler, Ohio. They had four children. Atherton died Nov. 10, 1887 in Newark. He is buried in Cedar Hill Cemetery.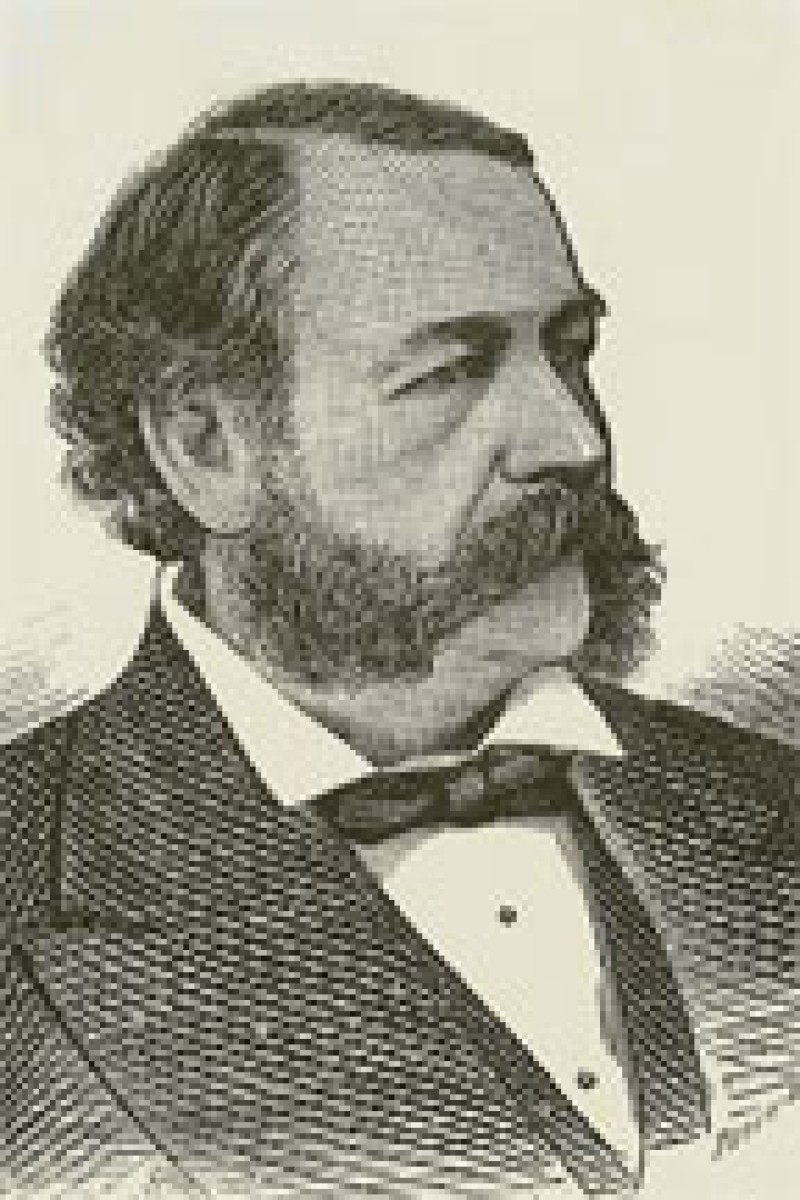 b. Jan. 19, 1831
d. Nov. 10, 1887
62nd Justice of the Supreme Court of Ohio
---
PDF Files may be viewed, printed, and searched using the Free
Acrobat® Reader
. Acrobat Reader is a trademark of Adobe Inc.