Benson Walker Hough
Benson Walker Hough was born March 3, 1875 to Leonard and Mary Linn Hough of Delaware. He attended Ohio Wesleyan, where he earned a master's degree in 1897. He earned his bachelor of laws at Ohio State University in 1899.
Hough practiced law in Delaware from 1900 to 1916, during which time he also served as city solicitor of Delaware from 1902 to 1906. Hough served in the National Guard beginning in 1892 and rose up through the ranks, eventually serving from 1915 to 1916, as adjutant general. He resigned this position to return to his regiment, preferring the field rather than administrative duties. On Aug, 5, 1917, the 4th Ohio Regiment was drafted into United States service, becoming the 166th Infantry, later part of the 42nd Division (Rainbow Division). Hough was honorably discharged in June 1919 and returned to Delaware.
Hough ran for the Supreme Court of Ohio and was elected on Nov. 2, 1920 for a two-year term, defeating Coleman Avery, Justice Stanley Merrell's replacement. Hough served briefly from Dec. 7, 1920 to Dec. 30, 1922, and returned to private practice after losing the 1922 election for a full six-year term. One case stands out in his time on the court: State v. Babst (1922).
In the case of State v. Babst (1922), at issue was the constitutionality of the statute requiring that a name appear on any piece of printed material distributed to voters about candidates or issues. The defendant in error was tried on an indictment brought in the Crawford County Court of Common Pleas and was convicted of distributing election materials without the name of the responsible party. The Crawford County Court of Appeals reversed the decision on the sole ground that the statute was unconstitutional. Hough, writing for a unanimous Court, found that while the Ohio Constitution allowed that "every citizen may freely speak, write, and publish his sentiments on all subjects, being responsible for the abuse of the right; and no law shall be passed to restrain or abridge the liberty of speech, or of the press," he felt that the phrase "responsible for the abuse" was significant in supporting the Ohio statute that required that a name of responsibility appear on any materials created to inform voters. The judgment of the appeals court was reversed and the case remanded to the Crawford County Court of Common Pleas.
On March 2, 1923, President Warren G. Harding appointed Hough U.S. Attorney for the southern district of Ohio. He handled the landmark case, McGrain v. Daugherty (1927), which upheld the power of Congress to investigate and compel attendance of witnesses. Hough served until Jan. 31, 1925 when President Calvin Coolidge nominated him to a seat on the U.S. District Court for the southern district (Columbus) to fill a seat vacated by John Elbert Sater. Although Hough was confirmed by the Senate on Feb. 9, 1925, he did not immediately assume his office until June 24, due to cases pending in the U.S. Attorney's office. He served on this bench until his death.
Hough married Edith Markel on June 25, 1902 and they had one daughter, Catherine. Hough became ill while serving on the bench and later died at a Columbus hospital on Nov. 19, 1935. After a brief memorial service in Columbus, he was buried at Berkshire, the Delaware county village where he was born 60 years earlier.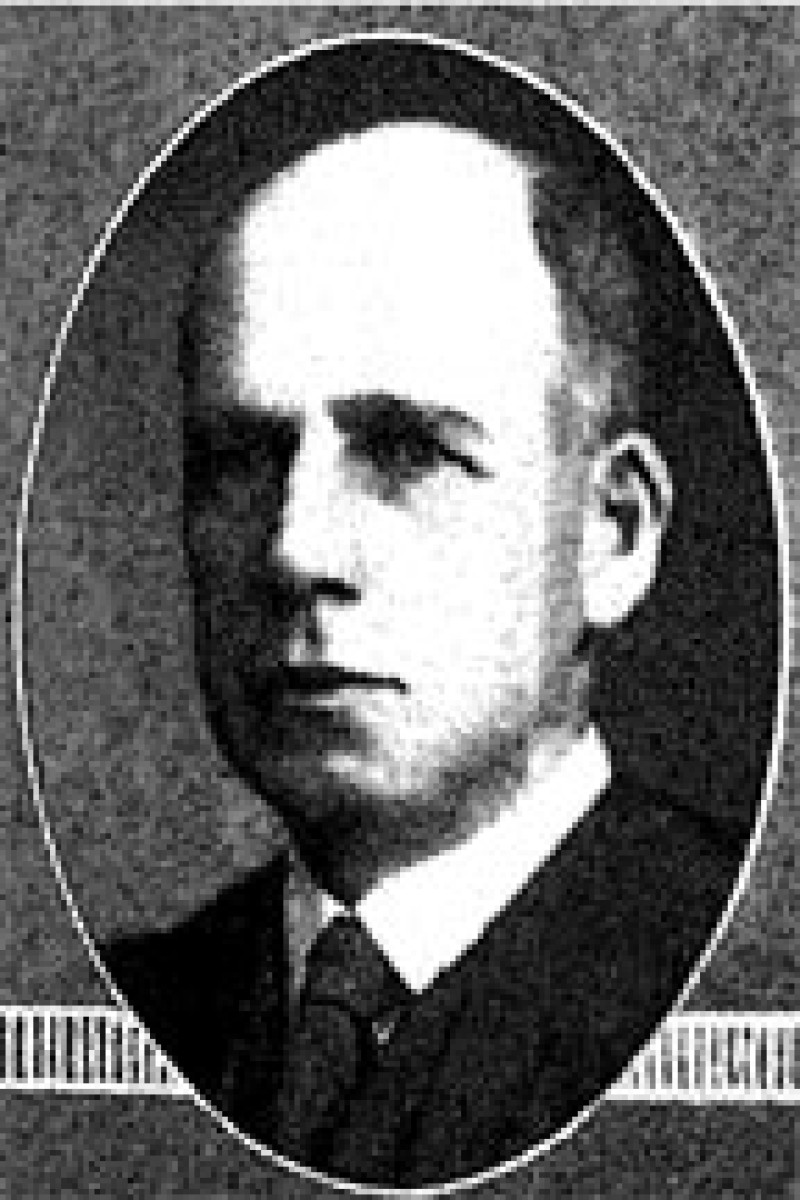 b. March 3, 1875
d. Nov. 19, 1935
86th Justice of the Supreme Court of Ohio
TERM
Dec 7, 1920
to Dec 30, 1922
---
PDF Files may be viewed, printed, and searched using the Free
Acrobat® Reader
. Acrobat Reader is a trademark of Adobe Inc.