WilliamKennon
William Kennon was born on May 14, 1793, in Uniontown, Pa. to John and Elizabeth Withney Kennon.
His family moved to Belmont County, Ohio in 1804 and he attended the local schools and later Franklin College in New Athens for two years. He read law with William B. Hubbard and was admitted to the Ohio bar in 1824. He first practiced law in St. Clairsville.
Kennon entered public service with his election as a Democrat to the U.S. Congress, serving from March 4, 1829 to March 3, 1833. He ran unsuccessfully for another term in 1832, but was re-elected in 1834, serving from March 4, 1835 to March 3, 1837. He again ran unsuccessfully in 1836. Kennon served by appointment of the Ohio Legislature as president judge of the Court of Common Pleas for the 15th District from 1840 to 1847. He was a delegate to the second Ohio Constitutional Convention in 1850.
In 1854, Gov. William Medill appointed Kennon to fill the unexpired term of William B. Caldwell on the Supreme Court of Ohio. Kennon later was elected to the position. His opinions are in volumes 3 through 5 of the Ohio State Reports.
Kennon resigned in 1856 and returned to private practice in St. Clairsville. At the outbreak of the Civil War, he joined the Republican Party and strongly supported its efforts for the remainder of his life.
Kennon married Mary Ellis on June 16, 1825 and they had three children. Kennon died on Nov. 2, 1881 in St. Clairsville and is buried in Methodist Cemetery.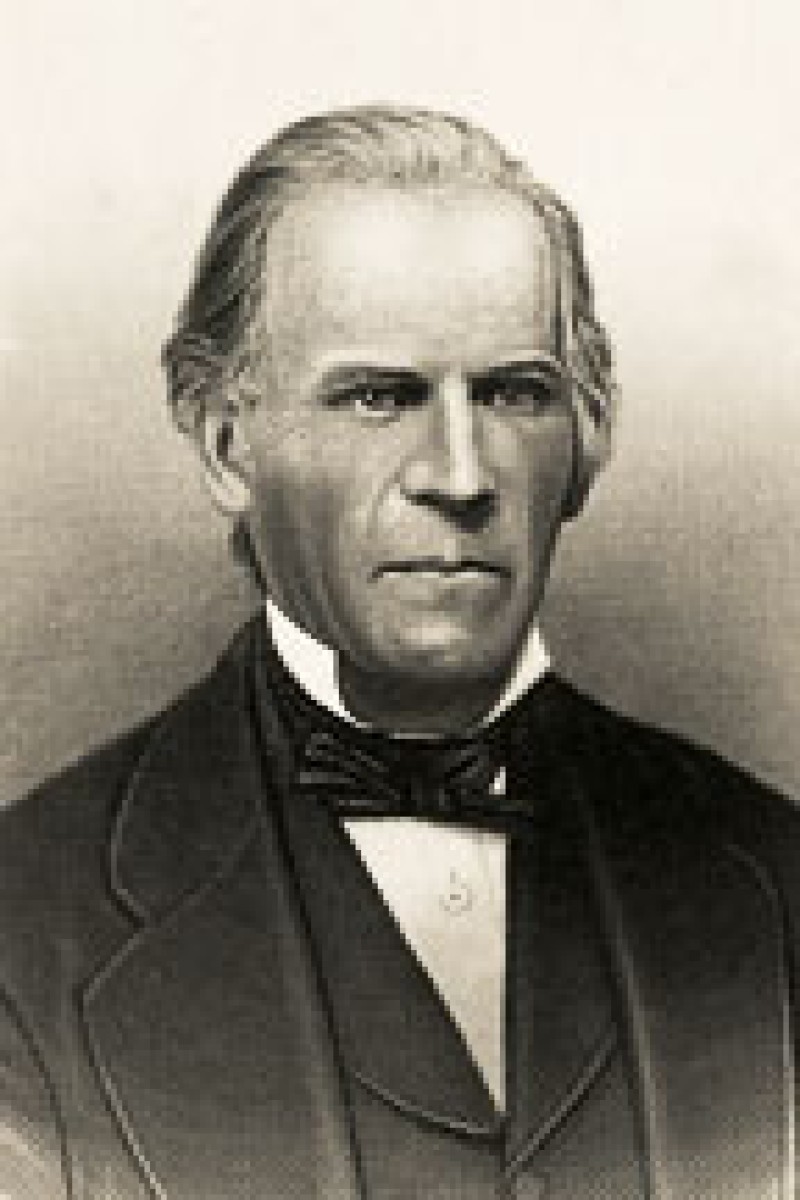 b. May 14, 1793
d. Nov. 2, 1881
35th Justice of the Supreme Court of Ohio
---
PDF Files may be viewed, printed, and searched using the Free
Acrobat® Reader
. Acrobat Reader is a trademark of Adobe Inc.