Walter Freeman Stone
At his death, former Supreme Court of Ohio Justice Walter Freeman Stone was recognized by the Erie County Bar Association for his distinguished service in the legal profession.
He was born Nov. 18, 1822 in Wooster. His father, Ebenezer Stone, moved to Ohio from Vermont and settled in Strongsville. Walter began his study of the law in Pittsburgh, Pa. as the student of Walter R. Lowrie, who later became Chief Justice of the Supreme Court of Pennsylvania.
Stone moved to Cleveland at age 21, where he worked in a law office and continued his studies. He was admitted to the Ohio bar in 1845. In 1846, he moved to Sandusky in Erie County, where he established a legal practice with Judge A.W. Hendry. He later formed a law partnership with judge Ebenezer Lane, who sat on the Supreme Court of Ohio, and his son, William G. Lane. Stone practiced law with Lane, Stone and Lane until 1865.
Although Stone first held public office in 1849 when he served as Sandusky city attorney, he did not serve again until 1865, when he was elected to a five-year term as judge of the Court of Common Pleas of the Fourth District, First Subdivision. This trial court handled civil and criminal cases for the counties of Lucas, Ottawa, Sandusky, Erie and Huron. Stone won re-election in 1870.
Gov. Edward F. Noyes appointed him to the Supreme Court on Feb. 23, 1873, to replace Judge William H. West upon his resignation. Stone then ran for the seat and, in October 1873, he was elected to fill the remaining years of the unexpired term. Due to poor health, he resigned on Sept. 10, 1874. His opinions are in volumes 23 to 24 of Ohio State Reports.
Stone and Cordelia A. Hitchcock were married on June 5, 1851. The couple had three children. Stone retired to Oakland, Calif. for his health and died there on Dec. 23, 1874. His funeral was at the family residence in Sandusky on Jan. 5, 1875 and he was buried in Oakland Cemetery the same day.
The Erie County Bar Association passed a resolution at its Jan. 2, 1875, meeting commemorating Judge Stone: "That in the death of Walter F. Stone, the Bar of Sandusky have lost one of their most excellent members, who was distinguished alike for his probity and courtesy, his ability and diligence."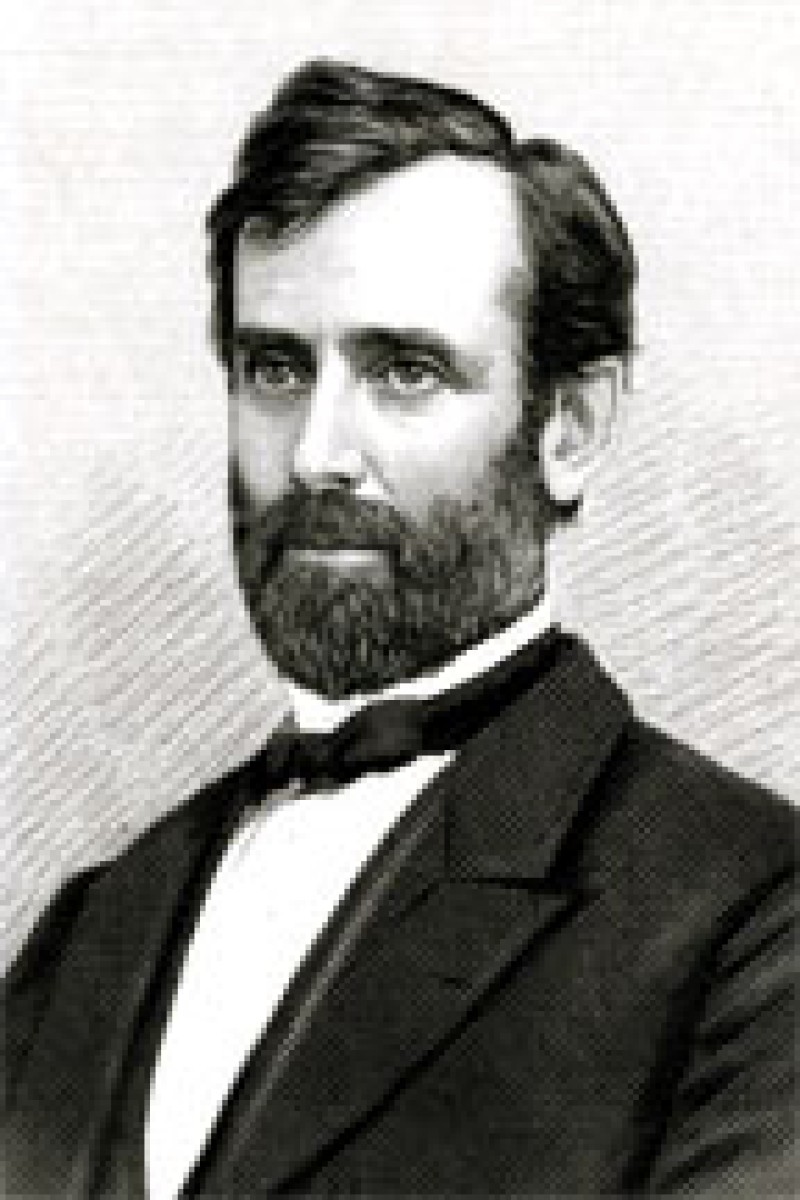 b. Nov. 12, 1822
d. Dec. 23, 1874
51st Justice of the Supreme Court of Ohio
---
PDF Files may be viewed, printed, and searched using the Free
Acrobat® Reader
. Acrobat Reader is a trademark of Adobe Inc.