Kingsley Arter Taft
Kingsley Arter Taft left two impressive legacies. The first was his devotion to his family, and the second was his tremendous contribution to the field of jurisprudence. A memorial to Taft states, "The capstone of Kingsley Taft's life, largely dedicated as it was to public service, was his work on …[the Supreme Court of Ohio].
Taft was born July 19, 1903 in Cleveland to Frederick Lovett and Mary Alice Arter Taft. Taft attended Amherst College in Massachusetts, graduating in 1925. He entered Harvard Law School, served on the Harvard Law Review and graduated in 1928. Upon his return to Cleveland, Taft joined the law firm of Dustin, McKeehan, Merrick, Arter & Stewart, specializing as a trial lawyer. He became partner in 1940.
Taft's political career began in 1932, when he won a seat in the Ohio House of Representatives. He then tried to gain a seat in the Ohio Senate, but campaigned unsuccessfully in 1934, 1936, 1938 and 1940. In 1939, Taft was elected to the Shaker Heights Board of Education and served as president until 1942. In 1943, Taft volunteered for the U.S. Army. He was stationed in Cleveland, ironically, in the same building in which he practiced law. He left the service in 1946 to run for Harold J. Burton's U.S. Senate seat. Taft won the short-term (59 days) seat, and served from November 1946 to January 1947.
Taft returned to Cleveland and private practice in 1947. In 1948, he won a seat on the Supreme Court and was re-elected in 1954 and 1960. In 1962, Taft decided to run for the position of Chief Justice, competing with incumbent Carl Weygandt. Although Weygandt was considered one of the most popular Democrats in the state, Taft considered him at 74 to be too old for the demands of the position and unable to meet the administration and efficiency needs of the Court. Taft defeated Weygandt by a narrow margin of 1,772 votes. In 1968, Taft won re-election as Chief Justice by a much stronger margin of 800,000 votes.
During his leadership on the Supreme Court, Taft was able to increase the workload of the Court and change the Ohio Rules of Civil Procedure, all while writing an unusually high number of opinions. During his Supreme Court tenure, he wrote a career total of 609: 327 opinions, 133 concurrences, and 149 dissents. One of his law clerks, Brian Eisenberg, attributed Taft's productivity to his judicial philosophy:
"If he didn't agree, he felt it was his duty to come out and say he didn't agree. … Since he was a true appellate justice trying to influence the development of the law, he felt the dissent was very important. To other people, the important thing was which way the case was decided."
One of the most famous cases of Taft's career was State v. Sheppard (1956). Sam Sheppard was found guilty of murdering his wife and the appeals court upheld the verdict. The Supreme Court affirmed the lower court's decision in this widely publicized case. Taft dissented, writing, "Admittedly this is a case in which circumstantial evidence alone is relied upon to prove that defendant killed his wife. … I have grave difficulty in concluding that any reasonable man could … fail to have a reasonable doubt as to whether defendant killed his wife." Sam Sheppard appealed to the U.S. Supreme Court, which, in its June 6, 1965 decision, agreed with Justice Taft's conclusions and attorney F. Lee Bailey's arguments. The U.S. Supreme Court overturned Dr. Sam Sheppard's conviction and ordered a new trial. On Dec. 16, 1966, after deliberating only 12 hours at the conclusion of the second trial, a Cuyahoga County Court of Common Pleas jury acquitted Sam Sheppard.
Taft was an active member of both the Ohio and American Bar Associations. He participated in the New York University School of Law Appellate Judges Seminar in 1960 and taught there in 1963. Many colleagues believed Justice Taft's most lasting achievement in the legal field was his leadership in formulating the Ohio Rules of Civil Procedure.
Under the Modern Courts Amendment, the Supreme Court prescribed rules governing the practices and procedures in all Ohio courts. Taft and the Supreme Court, instead of simply updating a few rules, completely rewrote the rules based on contemporary needs and practices. This work began in 1968 and was submitted to the Ohio General Assembly on Jan. 13, 1970.
Taft met his wife Louise Dakin at college. They were married on Sept. 14, 1927 and had four sons. Taft died March 28, 1970 and is buried at Lake View Cemetery in Cleveland.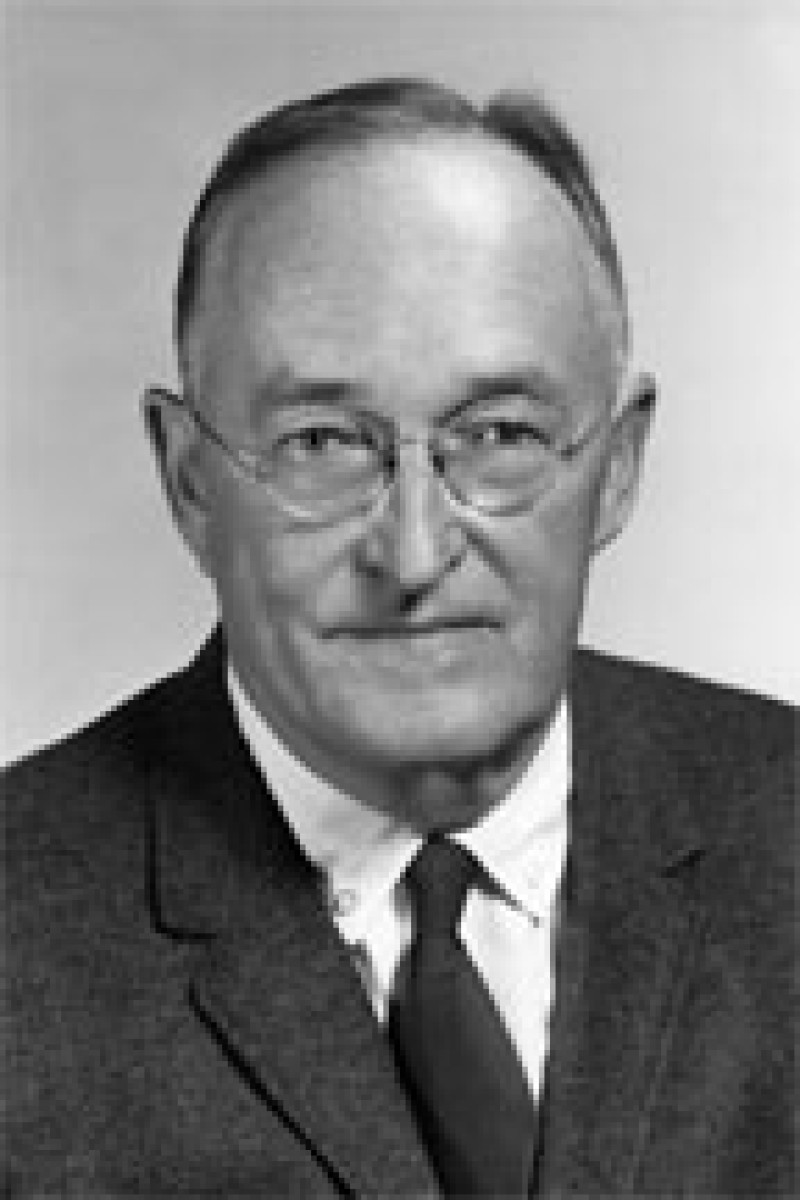 b. July 19, 1903
d. March 28, 1970
110th Justice of the Supreme Court of Ohio
TERM
Jan 1, 1949
to Mar 28, 1970
---
PDF Files may be viewed, printed, and searched using the Free
Acrobat® Reader
. Acrobat Reader is a trademark of Adobe Inc.