George S. Myers
George S. Myers brought to the deliberations of the Supreme Court of Ohio the experience of having served in the three branches of Ohio state government. He served two terms in the Ohio House of Representatives, was elected secretary of state and capped his career with election to the Supreme Court.
Myers was born April 21, 1881 in Rising Sun, Ohio to Albert and Hanna Neucome Myers. Receiving his education in the public schools, he earned his teacher's certificate at age 16 in 1887. For the next six years, he taught in the rural schools of Ohio and in 1903, he entered the College of Wooster. After receiving his undergraduate education, he began his legal studies in 1907 at Western Reserve University. He received a law degree in 1910.
That same year he was admitted to the bar. From 1910 to 1932, he practiced law in Cleveland. In 1916, he was elected to the Ohio House of Representatives and re-elected in 1918.
Leaving the Ohio House of Representatives in 1921, he returned to practice law in Cleveland. In 1922, he was a candidate for the U.S. House of Representatives for the 20th Ohio District, but he was defeated. Again in 1928, he was defeated when he sought election to the office of lieutenant governor. In 1930, he entered the Democratic primary for U.S. Senate, but lost.
November 1932 saw his election as Ohio secretary of state. He was inaugurated on Jan. 9, 1933 and was re-elected in 1934.
Myers was encouraged in 1936 to run for governor. Instead, he sought election to the Supreme Court for a full six-year term. He won the November election handily and became the first candidate elected to the Supreme Court to receive more than one million votes.
What is refreshing about reading Myer's written opinions was his ability to clearly explain the legal question and the decision of the Court. Often, he inserted trial testimony to support his arguments.
Isadora Pearlman of Cleveland was convicted in Cleveland Municipal Court of taking a wager on a horse race. The appeals court reversed the conviction, stating it could not find evidence that Mr. Pearlman recorded a wager with either direct or circumstantial evidence. Myers considered the evidence in State v. Pearlman (1939). George Kiplinger, a witness for the state, went to a building where he gave Isadora Pearlman a marked 50-cent coin to place a bet on the horse Travel Agent who was entered in a race at Thistle Down Racetrack. Hanging on the wall was a race chart that provided information on four different racetracks, the horses and the daily weather conditions. The marked coin was found in Mr. Pearlman's pocket when he was arrested. In the decision, Justice Myers quoted George Kiplinger's testimony. It was obvious to him that Isadora Pearlman was operating a betting operation. He wrote, "There is no doubt about the wager being made." The conviction was upheld.
On May 9, 1940, Myers worked a full day at the Supreme Court, suffered a heart attack at his home in Columbus that evening and died. Although he was a Lutheran, the funeral services were at Trinity Episcopal Church, across from the Ohio Statehouse. He was buried at Trinity Cemetery in Rising Sun.
Myers and Louise Birch of Lexington, Ky. were married in 1915. They became the parents of two children.
An apt description of his life is found in the report of the committee appointed by the Supreme Court to memorialize him. They wrote:
"He was zealous for justice and for the good of his fellow men and the state. He was impatient when claims to him seemed technical and tended to defeat what he thought were the ends of justice. In these instances he did not hesitate to dissent if he felt some moral principle was involved. Judge Myers was deeply conscious of his responsibility as a member of a court of last resort. He realized that the end of law was primarily concerned with the attempt to regulate the conduct of groups with diverse opinions, and to establish rules which might be projected into the unknown future. At the same time, he definitely was conscious of the fact that general rules could not always decide specific individual controversies."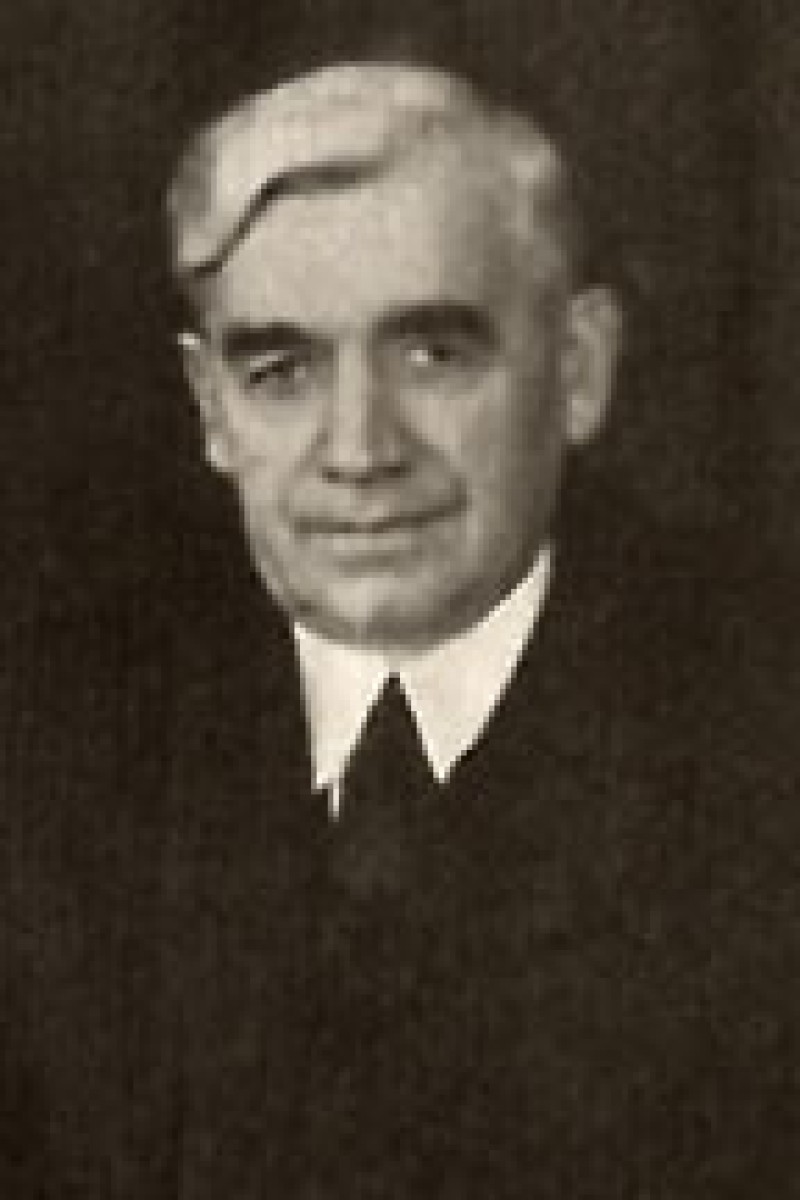 b. April 21, 1881
d. May 9, 1940
102nd Justice of the Supreme Court of Ohio
TERM
Jan 1, 1937
to May 9, 1940
---
PDF Files may be viewed, printed, and searched using the Free
Acrobat® Reader
. Acrobat Reader is a trademark of Adobe Inc.